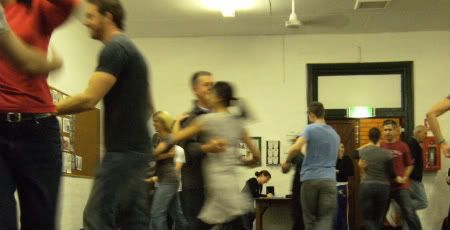 Oh, Subiaco Swing It, how do we love thee? Let us count the ways… (There's at least three.)
1) You're very loud, we like that in a class.
2) You show impressive dancing skills.
3) Mel, after only a couple of months dancing, took Lindy 2 as a lead and was as good as the boys.
Well done, team!
Next week: Lindy 3! Don't forget! We're so excited!