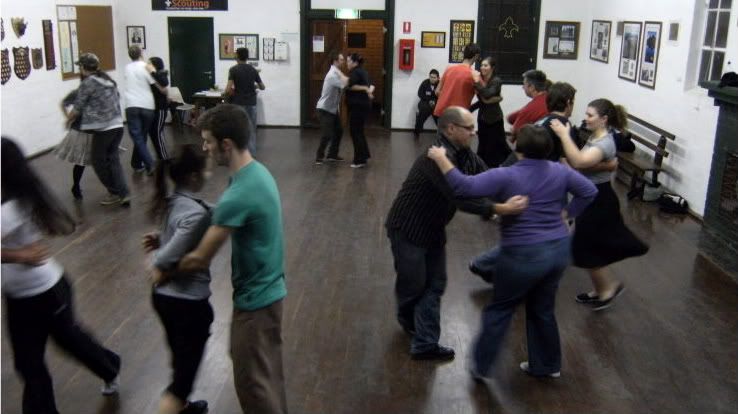 We took another trip down memory lane to the Savoy Ballroom this week to uncover some classic moves from the good old days (which isn't to say that we remember the 1930s, but we've got connections…)
It was "ladies night" in Lindy 2 as we explored some easy ways for follows to jazz up some popular moves.
In Lindy 1, we moved with flying colours from 6s to 8s, without so much as a bump in the road.  Huzzah!
Tune in next week for more old time-y goodness.
– Lexi