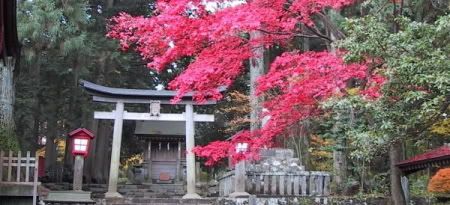 Swing Summercamp Japan!
October 4th – 8th
Shane and Ruth have been invited to Japan in order to teach an exciting follow up event to Shane's first workshop in Osaka! The workshop will concentrate on bringing their energetic approach and style of Lindy Hop to the land of the rising sun.
A special note: We have three dancers that took part in Shane's first workshop that are on their way from Osaka to Perth in order to join in on the Hullabaloo festivities! Let's all make them feel extra welcome!