Next week Wednesday nights have a new venue!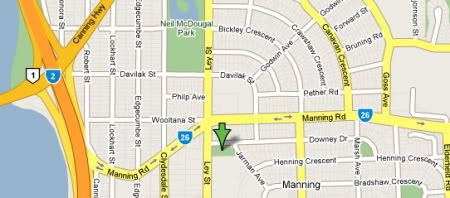 As of Wednesday September 12th Swing It!'s Wednesday night classes will be held at their new venue, the MANNING SENIOR CITIZEN'S CLUB, 3 DOWNEY DR, MANNING. Classes will run at their usual times so head on down and help us warm up the place on our first night!!
NOTE: I'm getting good vibes from this venue…it is MANNING after all and we all know how significant that name is for Lindy Hop!
See you there!
–Shane