Class Reviews: Mt Lawley!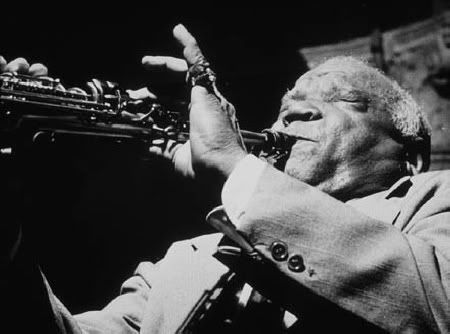 The man of the night was saxophonist Sidney Bechet (above), who was one of the first important soloists in jazz. Jarrad got the classes a-hopping with swinging numbers by this jazz great.
Every great story has a great ending. When it doesn't, there is no satisfaction, no catharsis. A mediocre ending can lead to a mediocre story. This metaphor is entirely applicable to dance, and I like to think of Tuesday night as a great story, purely because it had great endings:
the rain ended earlier in the day, Lindy 1 ended with phenomenal social dancing, and Lindy 2 was chock-a-block with endings as we tackled our class: "How To End Dances Good If You Don't Know How To End Dances Good"! We assure you, they can end dances good well now… Especially Ken: buddy, that Charleston Kick-up is your move now! Well done.
– Lexi